Sinus Lift Procedure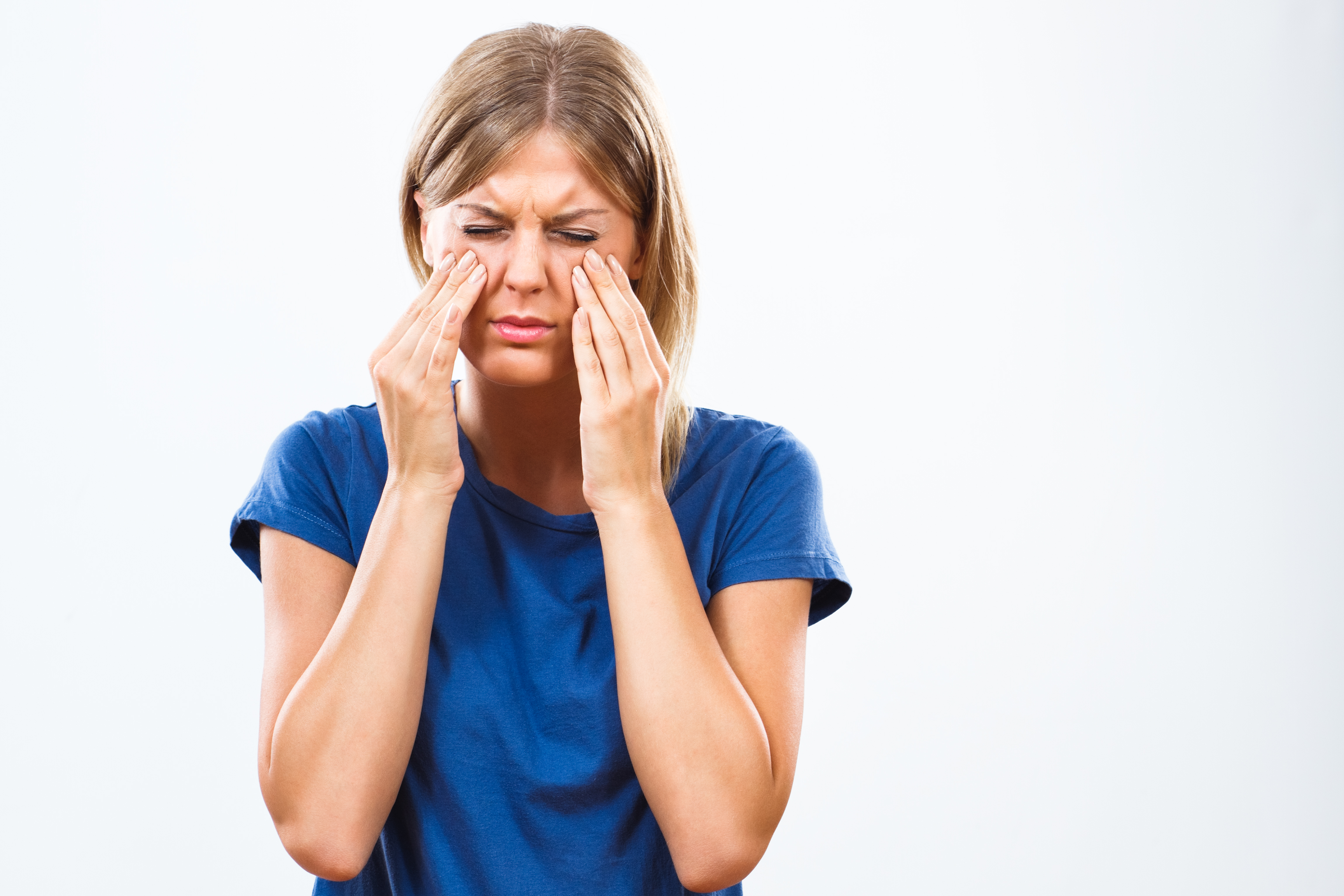 Sinus lift is a procedure also known as sinus augmentation which makes way so that one can have dental implants. Sinus lift is a procedure used when you want to have dental implants but the bone mass is less. The procedure adds more bone to the spaces that are in between the molars and premolars. The surgery is done by a maxillofacial surgeon or an oral surgeon.


Sinus Procedure

The maxillofacial surgeon will cut your gum tissue and the tissue is lifted to expose the bone underneath. A tiny circle is curved into bone so that space is created to insert bone tissue to the sinus cavity, the transplant of bone blocks the gap as incision procedure is done. Healing begins and can take about 4-12 weeks before the implants can be placed. The time for healing of the sinus lift is determined by the amount of bone that has been added in between molars and premolars.


Candidate for sinus lift treatment

A good candidate for a sinus lift has decreased bone volume in the jaw bone. It is obvious that without modification, the jaw will be incapable of supporting the implants. After tooth loss, bone loss can occur, making it difficult for a dentist to insert dental implants. Sinus lift surgery is performed to treat a shortage in bone density; bone is transferred from other places of the body or from a donor. Our dental specialist will determine if you are a candidate for the sinus lift procedure. The dental team will need you to talk about medical history so that they can determine the prescription that will fit you and best treatment option for you.