Advantages of Oral and Maxillofacial Surgery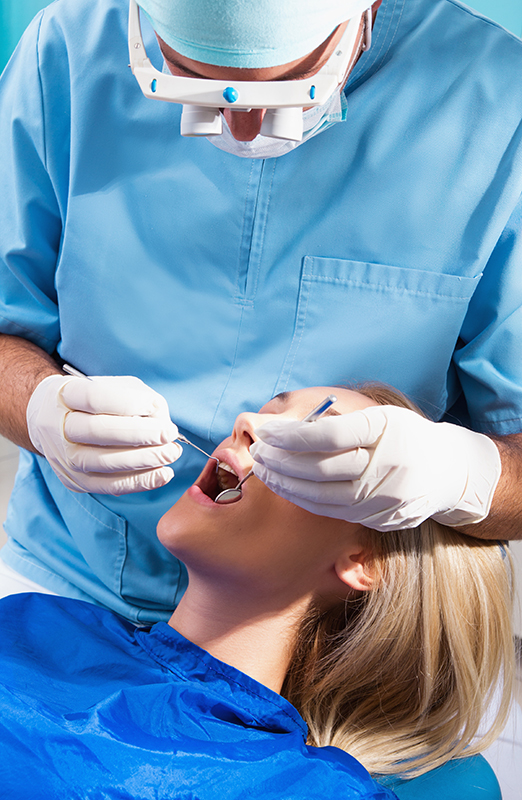 Imagine living with a misaligned jaw or a damaged tooth? It can affect your chewing, speaking, and breathing or increase the risk of gum diseases. Luckily, advanced technology has improved the procedure of teeth restoration. Oral and maxillofacial surgery helps to address a wide variety of oral issues. However, many people fear this oral treatment procedure. But the truth is that oral & maxillofacial surgery uses modern technology to make the process smooth and comfortable. If you are unsure whether to use oral and maxillofacial surgery, here are some advantages you may need to consider.


Addresses the Underlying Cause of the Issue

The main aim of oral and maxillofacial surgery is to address the problem while alleviating the symptoms. The oral surgeon starts by performing tests and physical exams to find the concern affecting your oral health. This helps them to treat the problem from its roots. For instance, the surgeon performs surgery to realign the jaws instead of using painkillers to alleviate the jaws' discomfort.


It Offers a Long-Term Solution

Many patients with tooth loss issues use restoration options such as dentures or bridges to replace the missing teeth. While this method can serve you for several months or years, it may not last long compared to oral and maxillofacial surgery. This is because some options replace the crown of the teeth but not the roots. But oral and maxillofacial surgery focuses on replacing the entire tooth with a dental implant, resulting in a long-lasting solution.


Prevents Future Damage

Some oral issues are progressive, and oral and maxillofacial surgery is a good way to stop the damage. For instance, jawbone deterioration can worsen over time unless you address it properly. Fortunately, oral and maxillofacial surgery helps to replace lost tissues with treatments such as bone grafting. This prevents the problem from advancing.

Oral and maxillofacial surgery can improve your overall health and aesthetic concerns. However, you must choose the right dentist to get the best results.