How Long to Recover From Maxillofacial Surgery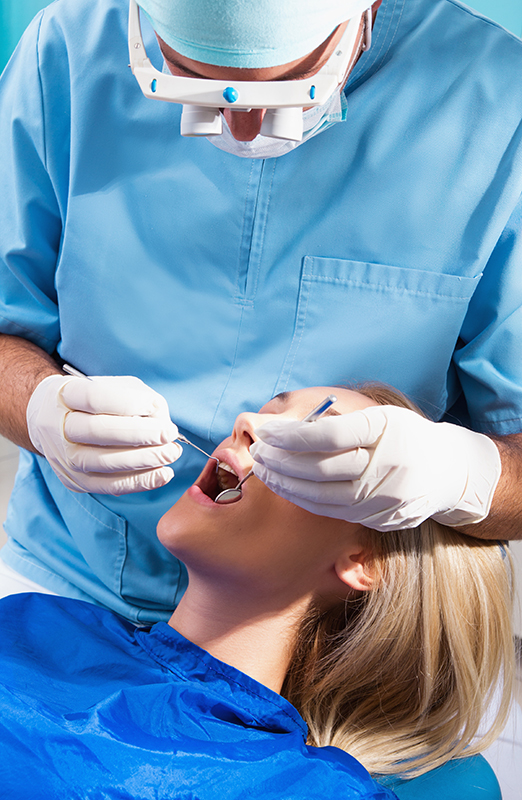 Maxillofacial surgery covers all kinds of treatments related to the face and neck. Moreover, this surgery covers a lot from the study, diagnosis, surgery, and treatment of diseases, injuries, and aesthetic aspects of the oral cavity, facial skeleton, and related cervical structures.

It is a very complex surgery with a wide variety of procedures. In addition, this enables the surgeons to solve common problems such as the extraction of wisdom teeth or the treatment of maxillofacial fractures.


How is the recovery from Maxillofacial Surgery?

Although several recovery times depend on the necessary intervention, the nature of the surgery also contributes to the recovery time. However, the patient should make an efficient and early diagnosis for a more comfortable recovery, especially in the case of maxillofacial fractures.

Moreover, the patients achieve recovery through some practices such as physiotherapy, rehabilitation, and specific cosmetic treatments. Different recoveries include:


Wisdom Extraction

The completion of the surgery takes a few minutes; thus, the recovery period for wisdom extraction is shorter. Since a Maxillofacial surgeon performs it under local anesthesia, the surgery is painless, and stitches are placed in the extraction area, allowing the formation of a clot that will enable proper healing. However, during the recovery, the patient should take anti-inflammatories to reduce pain and antibiotics to prevent infection and ensure proper healing.


Treatment of Maxillofacial Fractures

The recovery period is different since this surgery involves incisions on the facial bones. Using titanium mini-plates is key to consolidating the facial bones to allow them to align in the correct position; hence, the healing period may take longer before the patient returns to everyday life.

In conclusion, the recovery stage is key to total healing and preventing other infections; therefore, the type of maxillofacial surgery will have a different healing period. Also, early diagnosis contributes to the patient's recovery time.