What Is a Corrective Jaw Surgery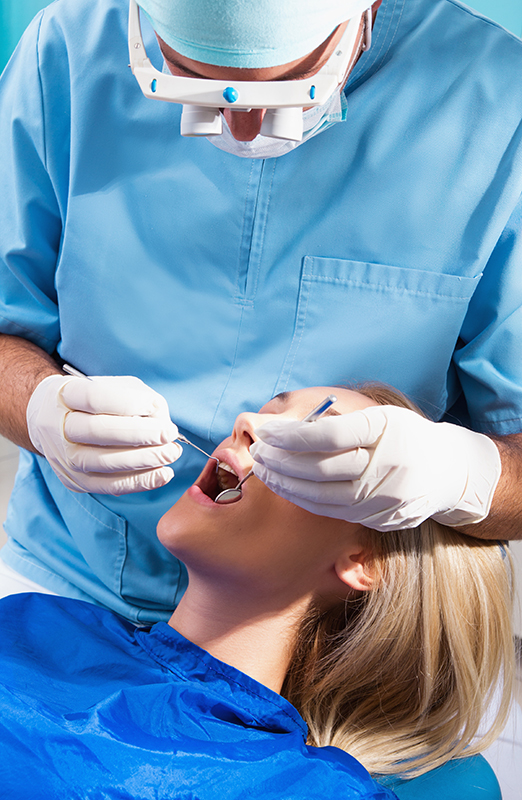 Corrective jaw surgery, also known as orthognathic surgery, is a procedure where the jaw is realigned or readjusted to the lower face related to airway tissues and structure growth. This procedure aims to correct various conditions related to the jaw. Orthognathic surgery belongs to oral surgery. Therefore, it also involves basic operations of removing impacted or displaced teeth, especially those indicated by orthodontics for enhancing dental treatment of dental crowding. Corrective jaw surgery involves a collection of different surgeries, which include:


Mandibular Osteotomy

This is a surgical procedure that moves the lower jaw forward or backward. It can be done to correct an underbite, an overbite, or a crooked jawline. The patient's chin is reshaped during the operation, and the lower jaw is moved back into its proper position.


Genioplasty

Genioplasty is used for a procedure that reshapes the chin and jawline. It aims to make your facial profile more attractive and symmetrical. The chin can be reduced in size or reshaped during the procedure to give it a more masculine appearance. This can be done by cutting away excess bone or fat and moving it into a more desirable position. Also, the jawline can be made narrower than normal if you have a square face or wider if you have an overly narrow chin.


TMJ Surgery

TMJ surgery is performed to fix the temporomandibular joint disorder (TMJ), the joint at the bottom of the jaw. An injury or misalignment can cause a TMJ disorder due to congenital disabilities or other reasons. In this surgery, the oral surgeon will realign your teeth and make sure they fit back into their normal position.


Bimaxillary Osteotomy

A bimaxillary osteotomy (BMX) is a surgical procedure that moves the lower jaw forward to correct facial asymmetry. The procedure can also be performed with a mandibular osteotomy or TMJ arthroplasty.

The procedure can treat underdevelopment of the lower jaw and overgrowth of the upper jaw (prognathism) due to conditions such as cleft palate or Down syndrome. The goal of BMX is to correct these deformities and restore normal facial proportions.