Risks Involved with Oral and Maxillofacial Surgery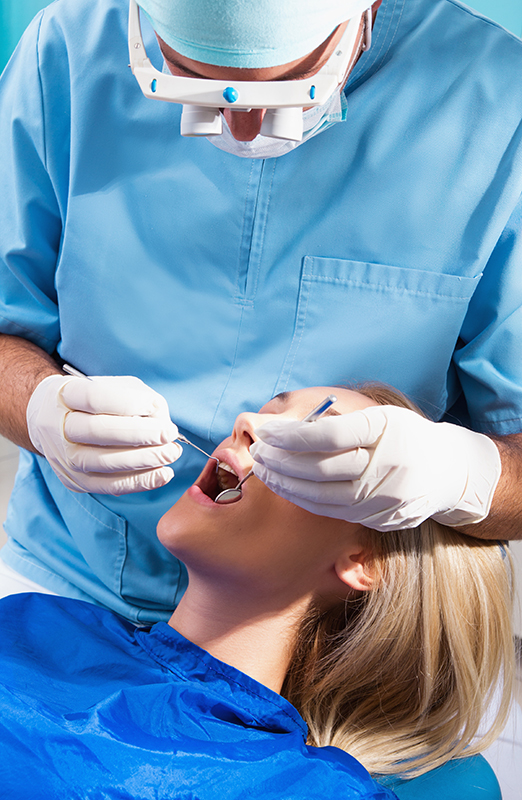 Oral and maxillofacial surgeons perform surgery on the hard and soft tissues of the jaws and face. They are specially trained surgeons who are dentists by training. Although oral and maxillofacial surgery is a safe specialty, it can be perilous for patients if proper care is not taken.


Blood Loss

The main risk is that you might lose a lot of blood during or after the surgery. Since there are many blood vessels in your mouth, throat, and jawbone, this can be. The surgeon may have to cut open some of these blood vessels to access the surgery site.


Recovery Time

Recovery time may vary from patient to patient, depending on the procedure performed. For example, if you have wisdom teeth extracted, recovery time will be much quicker than getting your jaw realigned after an accident or injury. The more complicated and delicate an operation is, the longer it will take for you to recover.


Infection

Infection is another common risk of surgery, but it is particularly problematic during oral and maxillofacial surgery because of its proximity to your mouth. You may develop an infection from bacteria entering your bloodstream through cuts or other wounds during the procedure.


Scarring or Deformity of The Jaw

The jaw's scarring or deformity may occur when tissue is cut during an operation. The scar tissue may be thick, lumpy, and unsightly, but it will eventually soften over time. Liposuction can be used to remove excess fat from around the lips to improve their appearance after surgery.


Anesthesia Complications

To perform the procedure, the doctor will have to sedate you. This can lead to hypoxia (low oxygen level), respiratory problems, and even death if the doctor fails to monitor your vital signs during the procedure.