Ask These Questions to an Oral Surgeon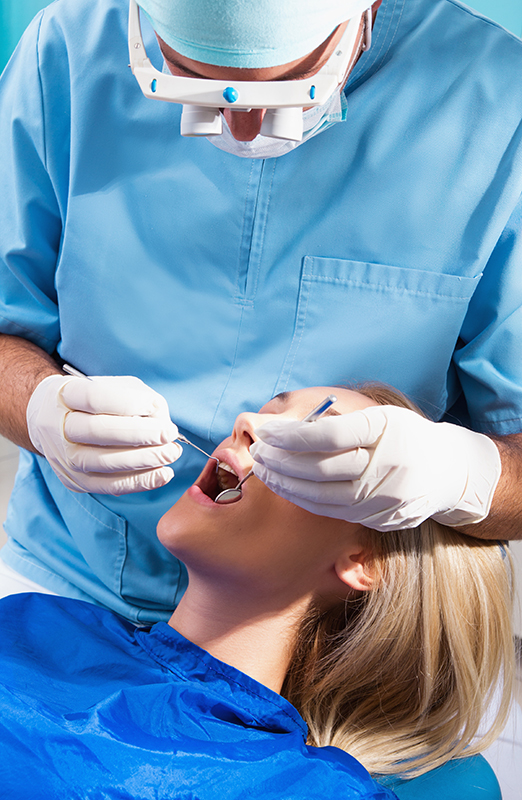 After you have decided to receive a surgical procedure it is crucial you ask any questions you may have regarding the procedure. You need to create a list of questions that you will ask the surgeon. The days before surgery can be quite stressful, so you need to feel calm, comfortable, and confident about the surgery. Learning more about the surgeon and the procedure is going to help you remain calm before the procedure. Here are some questions you want to ask.


Have you performed the procedure before and how frequently?

If you are undertaking corrective jaw surgery, ask if the surgeon has done it before. You also want to know how frequently the surgeon does the surgery. Maybe you want to have a more uniform facial appearance or a smoother, tighter forehead. The surgeon should be able to deliver the desired results.


Any potential risks associated with the procedure

If you worry about the surgery, ask if there are any risks of the procedure. Regardless of a surgery procedure, risks may arise. Complications may include blood loss, infection, or negative reactions to anesthesia.


Which anesthesia will you use during the operation?

You need to know how you are going to be sedated during the surgery. Many people have fears of surgery procedures and it can help mentally and physically to know the type of anesthesia you will receive.


How will the recovery from the surgery look like?

It is important you know what to expect during the recovery time and how long the healing process will take. Surgery is serious and may induce anxiety. Therefore, when you know the expectations of the recovery process, it helps ease your mind. Contact our oral and maxillofacial surgery team to schedule a consultation. We will discuss your personalized care plan and ensure you feel confident about the upcoming surgery.