How can bone loss be treated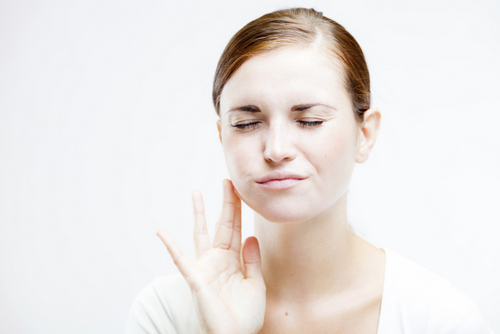 This condition is called osteoporosis. It is a condition that weakens the bone. It means that one has less bone strength and mass.


Bone loss can be treated by the following mechanisms

Hormone-related therapy is a process that has therapy that includes testosterone estrogen. In this case, there might be potential clotting of the blood which can cause heart disease and cancer. In case one needs to increase the bone density, testosterone is prescribed; raloxifene is also a drug that is available in tablets is used to treat osteoporosis calcitonin is also a hormone that reduces chances of fractures from the spine.

Antiresorptive and anabolic medications slowly break down the bone density; they can be taken in nasal sprays, oral tablets, and injections. Mostly recommended drugs are bisphosphonates like zoledronic acid and alendronate. Anabolic generates a lot of bones than the bones which are lost. The bone density is rebuilt, and injections are the only form of treatment available, including parathyroid hormone romosozumat. Anabolic should be administered by a professional.

The diet should be rich in nutrients with nutrients like calcium phosphates, the nutrients help keep the bones strong .alcohol should be taken at low levels, and if possible, it should be avoided; caffeine and smoking should be avoided.

Regular exercises help the bones become strong. For example, exercises which are meant for gaining weight, such as aerobic helps in fighting against gravity, exercising help in conserving the bone tissues and also reducing the risks of fracture, helps in reducing the risk of falling, the exercise should not be vigorous as it may increase fractures, the mood and vitality are better, it also improves physical strength., resistance training like barbells, elastic band resistance can also help. Exercises that help in improving posture can also help.

Supplements can also be used when bone loss is ought to be treated; the doctor can recommend multivitamins and specific materials which the patient can use when experiencing loss of bone. The multivitamins should be taken at optimum levels and prescribed by a professional.