Apicoectomy: Why You Need One And Why It is Important?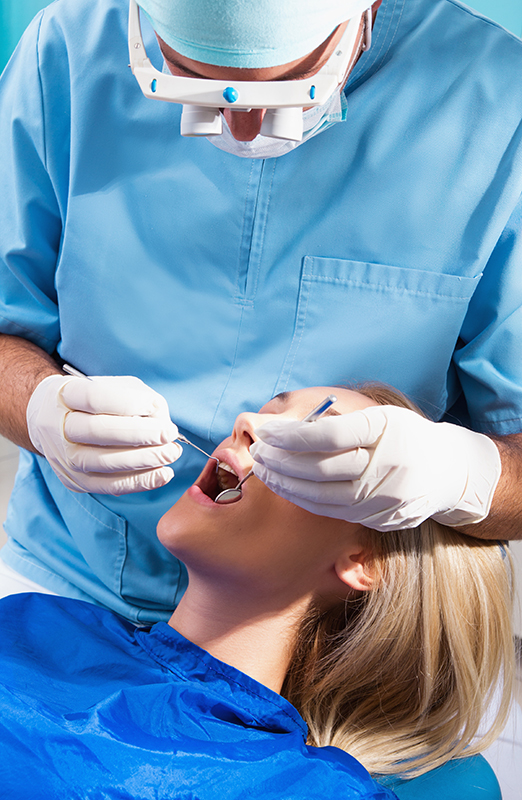 An apicoectomy usually takes place after a patient has undergone root canal surgery, but still faces complications in the tooth that may cause further infections. It is a slightly more complex procedure than the typical root canal, but it serves as a last resort to save a problematic tooth so we do not have to extract it.


Apicoectomy Procedure

Due to the nature of the procedure, patients often receive anesthesia so we can prevent them from feeling any pain or discomfort throughout the whole process. During an apicoectomy, our team will make an incision on your gums and push them aside to reach the root of the problematic tooth. We will then remove the infected tip of the root and some millimeters of its surroundings, so we can safely clean the root canal and seal the tooth with a small filling.

After we finish the procedure, we will use x-rays to ensure your teeth and jaw are in good form and there are no spaces left that could hold bacteria. We will close the incisions of your gums with stitches to allow them to heal and grow back to their natural position. You should not feel much pain during the surgery, however, we may suggest you use pain medications post-op so you can avoid discomfort at home.


Importance of Apicoectomy

The apicoectomy procedure facilitates the examination of the root apex. This results in the removal of an apical root canal that has an infection. The surgery minimizes the infection levels in your mouth that could lead to tooth loss or oral diseases. The apicoectomy procedure also allows for an efficient flow of blood in the blood vessels of your tooth.

An apicoectomy usually takes us between 30 and 90 minutes to complete. The intricacy and location of the affected tooth affect the time taken in the surgery. We have the best professionals who can handle an apicoectomy procedure. Please contact us right away if you have any dental inquiries, or if you want to learn more about the procedure.