The Benefits of Jaw Reconstruction Surgery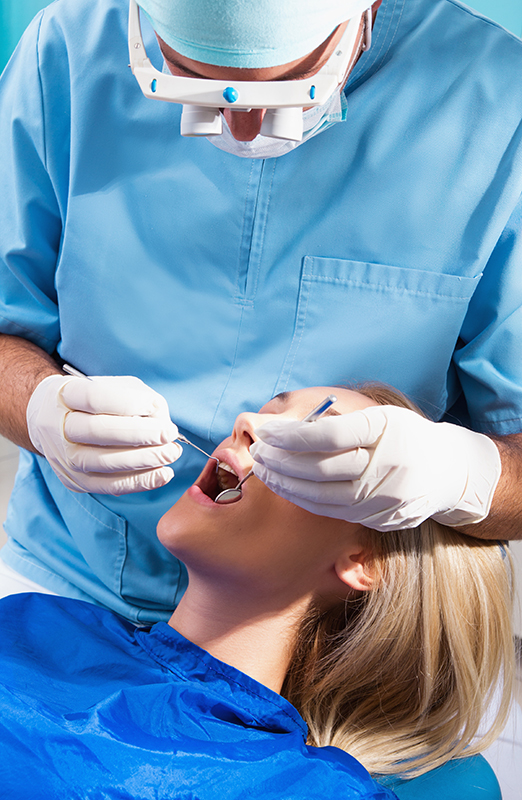 Also known as orthognathic surgery, jaw reconstruction surgery is done to fix several jaw problems that affect the normal functioning of your mouth. If you have challenges with bite alignment and distorted teeth, you will be a good candidate for jaw reconstruction surgery. This advanced procedure has been in existence for many years now, and it offers a good number of benefits. Some of these benefits include pain relief, aligned teeth, improved speech, and better chewing.


Pain Relief

Jaw reconstruction surgery is a reliable way of fixing jaw pain. In fact, one of the main reasons why jaw surgery is performed is to treat jaw pain problems. This condition is mostly caused by misaligned jaws and jaw infections that affect muscles around the joints. You will feel much better and relaxed after a successful jaw reconstruction surgery at our offices.


Aligned Teeth

Your teeth will benefit immensely from jaw reconstruction surgery. This is because the jaw will be aligned properly after the surgery. Correctly aligned teeth will be healthier and have better wear and tear. This is possible because, unlike before, the pressure of a bite is evenly spread around your jaws. As a result, your teeth will be stronger.


Better Chewing

The jaw reconstruction surgery will help fix your jaw, making it easier for your teeth to move around while biting. As a result, you will be able to enjoy foods that you had problems eating before. This will go a long way in improving your health due to better digestion and increased nutrient intake.


Improved Speech

With a misaligned jaw, it is hard to pronounce some words. This affects your overall speech capabilities, and you will find it hard to communicate with others. A jaw reconstruction surgery will help fix this problem and improve your speech. Besides, your smile will also improve. Visit our offices for more information on the benefits of jaw reconstruction surgery.