How We Treat Cleft Lip Issues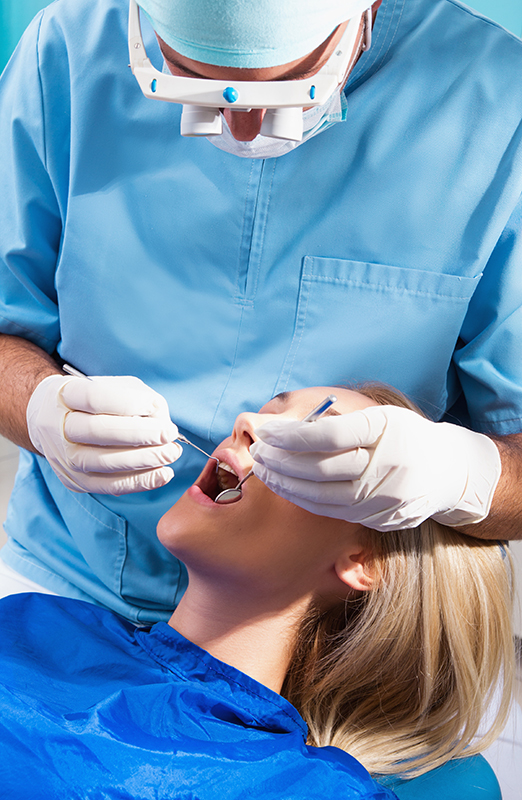 Cleft palate and cleft lip are oral and facial malformations that occur in the early months of pregnancy to the unborn baby. The condition occurs while the baby is still developing inside the womb. Cleft lip mostly occurs due to a lack of sufficient tissue around the lip area or in the mouth. As a result, the remaining tissue can't properly join together. The good news is that we can treat this condition.


Treating Cleft Lip

The most reliable way to correct a cleft lip is through surgery. The type of surgery we use depends on your child's condition. After a successful surgery, we may recommend follow-up surgeries for the best results. These surgeries are meant to improve the appearance of the nose and lip. It also helps improve your child's speech. There are several surgeries for that purpose. The first one is the cleft lip repair that is done within the first three to six months of age. The cleft palate repair is another follow-up surgery that is performed after 12 months or earlier. This procedure is simple and involves the use of anesthesia.

As mentioned earlier, the methods used to fix a cleft lip vary depending on size. If the size is bigger than an average cleft lip, we may apply other surgery techniques. These procedures and techniques can reconstruct affected areas and help treat related complications. For instance, several procedures are applied in cleft palate repair. These oral surgeries help close down the separation and reconstruct the mouth roof. We will make necessary incisions and carefully fix the lip. Getting your child's cleft lip fixed will go a long way in improving not only their smile but also their self-esteem and confidence. Visit our offices for more information on treating cleft lips.