Do You Need a Smile Makeover?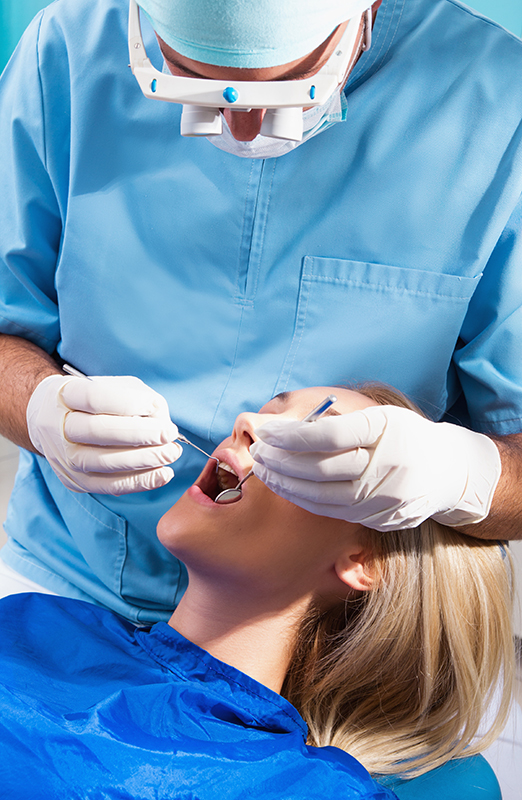 Each and every person deserves the happiness that comes with looking into the mirror and loving everything they see about them. However, many people suffer from low self-esteem because they cannot achieve a bright smile. If you wake up in the morning, look into the mirror and do not like what you see, then you might be a good candidate for a smile makeover. Some of the reasons that might be making you not be able to achieve a bright smile include a lost or missing tooth, decayed teeth, discolored teeth, uneven and receded gum lines. If you suffer from any of this, it might be the right time you visit our clinic to get you on track to achieving a bright smile of the ages.

Our dentists are highly skilled and can offer personalized care that will ensure you achieve a bright smile. Some of the procedures performed for a smile makeover include:


Teeth whitening

This is a minimally invasive cosmetic procedure. There are several alternatives available to you when you come to the clinic. For instance, you can have a do-it-yourself option, where you can have the option of whitening your teeth right at home. However, it is recommended that you leave it to our professionals, because you will be getting services from a skilled professional.


Veneers

These are excellent when you want to reshape and align your teeth. You will get personalized veneers, and our dentist at the clinic will bond them to your existing teeth. They will drastically improve the appearance of your teeth and ultimately your smile.


Tooth Reshaping

This is also a minimally invasive procedure that corrects spacing issues and minor chips on your tooth. Our dentist will use a grinding tool to file off the irregular areas of your teeth. There is no pain involved in this process.

Visit us at our practice to get a wide range of smile makeover options, customized for you. Our team of professionals will work tirelessly to ensure you achieve a bright smile that you deserve.