Useful Tips to Prepare for Dental Implant Surgery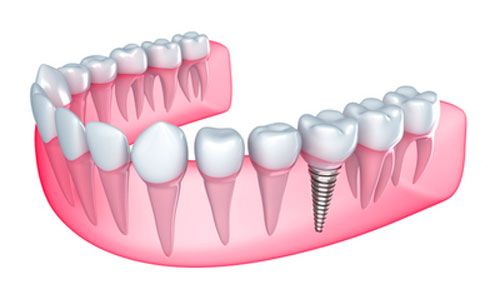 If you do not have one or more teeth, dental implant surgery is the perfect procedure to replace them and restore your ideal smile. The process not only fills a gap left by a missing tooth but also prevents future dental complications. If you are considering dental implant surgery, the following tips will help you prepare for the procedure.


Advanced Dental Checkup

Booking an appointment with a dental specialist for a routine checkup before dental implant surgery is crucial. Doing this provides a dentist with vital information necessary for the preparation of an impeccable treatment plan. Dentists will know if a patient is allergic to certain medications and anesthetics during an advanced checkup before surgery. They will also know or if the patient has a weak immune system. Such information will determine a dentist's course of action before and after dental implant surgery.


Prepare Soft Drinks and Soft Meals

Before dental implant surgery, it is vital to prepare and stock non-sugary soft drinks and soft meals such as pasta, smoothies, and soup. After the dental procedure, you will have sore gums for several days, meaning that you cannot eat raw vegetables or hard foods such as nuts. Ensure that you blend fruits and vegetables and prepare nutritional shakes to provide healthy nutrients during your recovery time. Avoid spicy and acidic food.


Get Enough Sleep

Make sure you rest and get a goodnight's sleep the day before your surgery. By doing this, you will have enough energy to recover after the procedure.


Fast

If sedation is necessary before the dental implant surgery, our dentist will advise you to avoid drinking or eating anything for at least 12 hours before the procedure. Ensure you consult our dentist for detailed instructions. Get in touch with our dentists for a smooth and successful dental implant surgery.