Setting Up Your Sleeping Area Before Oral Surgery Can Make Recovery Easier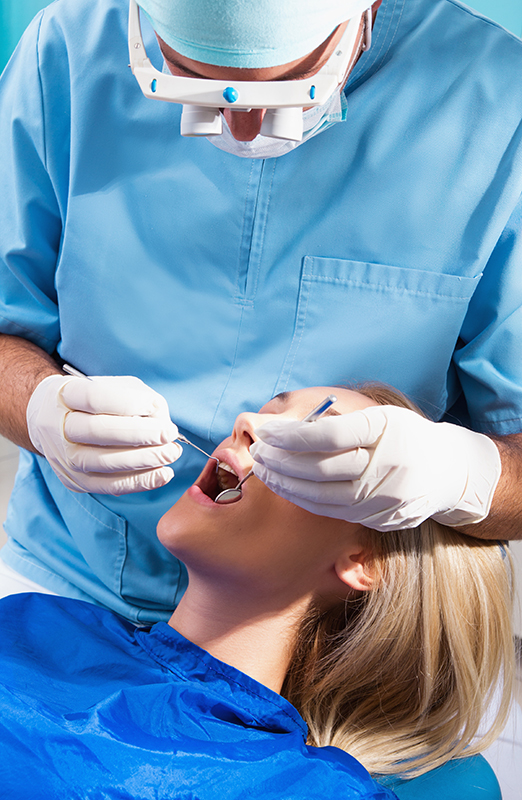 It's always a good idea to have the place where you will relax and sleep following any type of oral surgery set up before you undergo oral surgery. By taking this step, you can heal faster and avoid problems with painful conditions, such as dry socket. If you are careful in how you set it up, you can also reduce the chances of negative side effects like excess bleeding.


How You Should Set Up Your Bed or Sleeping Space

To heal faster from oral surgery, you need to relax on an incline. Don't lie flat on your back or on your side. Prop several pillows behind you so you can rest in an elevated position, which facilitates better blood flow and healing. Sleeping the wrong way can delay recovery and lead to heavier bleeding.


Further Tips for Recovery

You should sleep elevated for two to three nights after your oral surgery so more fluid is drained away from the surgical site. Lying flat often increases swelling, which makes healing uncomfortable if not intolerable.

When you prop the pillows behind you, make sure you do so on a surface that is not slick or slippery such as a couch made of leather or silk sheets. When you drink liquids, avoid using a straw until healing is complete. Doing so can cause the clot at the surgical site come out, leading to a painful condition called dry socket. The idea is to avoid pain and make healing more comfortable and faster.

Do you need to schedule surgery to have a tooth removed or get your mouth ready for dental implants? If so, you can always ask us about tips that will make the process go easier before, during, or after surgery. Give us a call today to schedule an appointment for any oral surgical consultation.