Foods We Recommend to Have Around for Oral Surgery Recovery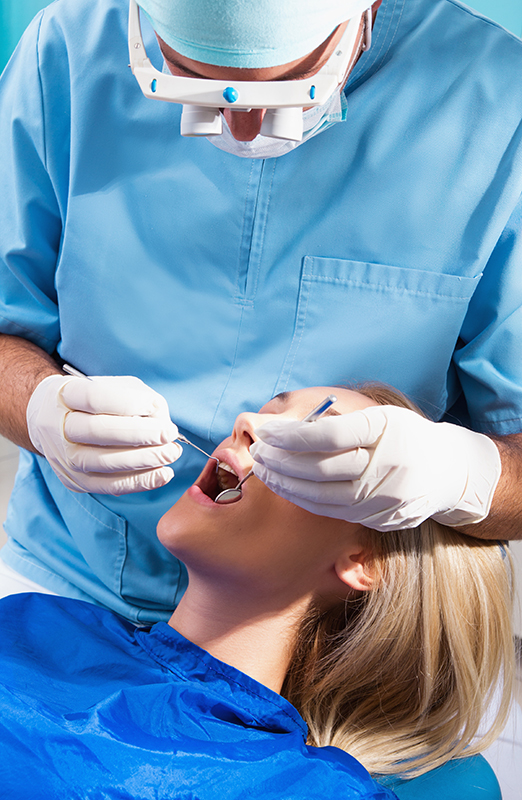 After undergoing an oral surgery, getting proper nutrition is vital. Given the wound is in your mouth, it will need a recovery period. We highly recommend that you eat soft foods to avoid bleeding and getting a dry socket during this period. Such occurrences can significantly slow down your recovery process. However, the soft foods you eat during the recovery period must also be nutritious. Some of these foods we recommend to have around for oral surgery recovery include blended soups and greek yogurt, among others.


Blended Soups

If you like grilled cheese and tomato soup, it can help you recover quicker. Classic blended soups like tomato and pumpkin soups are highly recommended after undergoing an oral surgery. They are easy to eat because they don't have solid foods you can easily blend them with soups rich in vitamins and minerals. They also make an excellent lunch option that will help equip your mouth with all the necessary nutrients. However, you should be very careful when eating soups. This is because they can create a suction movement that will dislodge the blood clot and result in a dry socket. We highly recommend that you use a spoon when taking your soup and avoid sucking on it.


Greek Yogurt

This is a great food option after undergoing an oral surgery. It is a healthy food that contains high levels of vitamins and minerals. It is also high in protein. Furthermore, the smooth and creamy texture of yogurt is ideal for a recovering mouth. In fact, studies show that food rich in proteins like yogurt is crucial in the recovery process. Contrary, foods with low proteins have been associated with slower rates of recovery. Therefore, you should ensure that you are getting soft foods rich in proteins. Keep in mind that Greek yogurt is also rich in zinc and calcium. Visit our offices for more information on the ideal foods to eat after oral surgery.