Items to Have on Hand Before Oral Surgery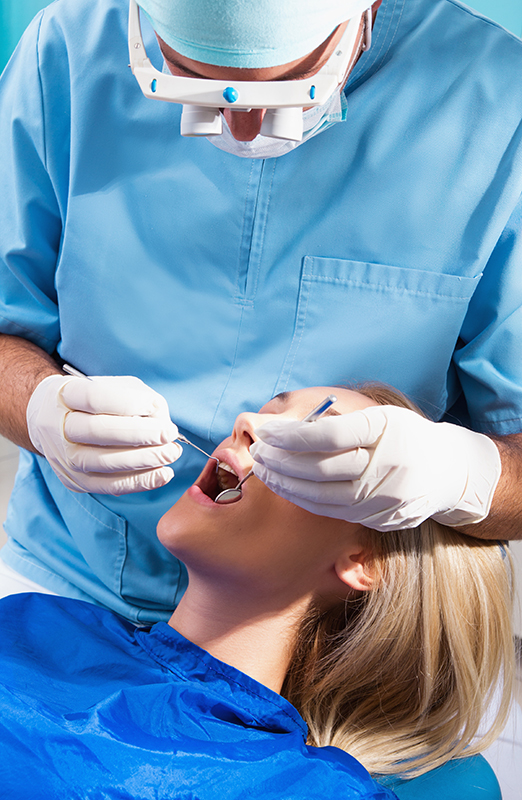 Oral surgery is usually an outpatient procedure under local anesthesia. For this reason, you need to prepare yourself before undergoing the procedure to ensure a smooth and speedy recovery. Part of the preparation will involve stocking all the items you will need during recovery to minimize movement outside your home. This way, you will be able to get enough rest necessary for your recovery. Among the items that you should have beforehand include over-the-counter medicine, transportation, and food.


Over the Counter(OTC) Medicine

After your surgery, you may not be able to leave your house and visit the drug store for your medicine. Thus, purchasing the painkillers and antibiotics that we have recommended before your surgery is important. We will give you a list of the prescription beforehand to ensure that you buy enough medication to last you through your recovery period.


Transportation

After your surgery, you may not be able to drive yourself home due to the effects of anesthesia, and you may need to arrange for your transportation in advance. You can either talk to a relative to drive you back home or hire a taxi for the same. If possible, you can also have someone stay with you for a day or two after the surgery to help monitor your progress.


Food

After your oral surgery, you will need to make dietary adjustments for a few days to speed up recovery. Thus, when shopping for food, stick to soft foods, enough to last you for a couple of days. You should also avoid stocking acidic and spicy foods. While stocking on beverages, avoid those which require a straw and favor healthier options such as tea, water, and milk. Finally, you should prepare your home for your recovery by changing your bed lines, purchasing extra pillows to elevate your head, and essentials such as books and games to keep you busy during recovery. For more details on the items that you should have before your oral surgery, contact our office today.