Is Anesthesia Safe for Dental Surgery?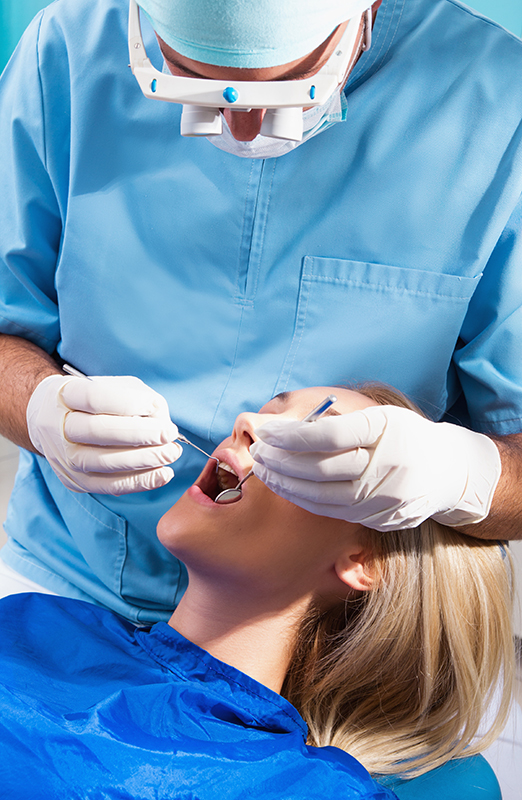 If you've scheduled an appointment for dental surgery for the first time, then you may have a lot of questions concerning the procedure. One common question that people ask is whether anesthesia is safe for dental surgery.

The answer is yes, it is safe, but there may be a few side effects depending on various factors such as pre-existing conditions and the type of anesthetic used. We use anesthesia to minimize the pain experienced by patients during dental surgeries.

Let's learn about this in further detail below!


Types of Anesthetics

There are three types of anesthetic used during dental surgery. Each of these anesthetics has different levels of impact and possible side effects. They are as follows:


Local Anesthesia

Local anesthesia is commonly used for simple and short dental procedures such as cavity filling. With this anesthetic, only a specific part of your mouth is numbed, and you stay conscious and are able to communicate easily.


Sedation

We perform sedation to help a patient who struggles with anxiety or is unable to sit still during a procedure. You may stay conscious or semiconscious with sedation. There are different levels of sedation; each performed in a different situation.

You could receive sedation in the form of oral ingestion, inhaled intramuscularly (IM), or intravenously (IV). The IV method is used for the deepest level of sedation and carries the most risks. An IV sedation can have an effect on heart rate, breathing, and blood pressure.


General Anesthesia

We use general anesthesia for patients with severe anxiety or pain. This type is used for longer procedures, and the patient stays completely unconscious throughout the process.

You get general anesthesia through an IV or a face mask, depending on the type of surgery and your specific condition. General anesthesia carries the most risk of side effects, such as nausea, headache, slurred speech, numbness, and hallucination.

If you are considering getting dental surgery, then please visit us at Clackamas Implant & Oral Surgery Center and speak to Brett Sullivan, DMD, MD and . You can also call us at (503) 662-8744 to schedule an appointment.