How Can a Sinus Lift Improve my Health?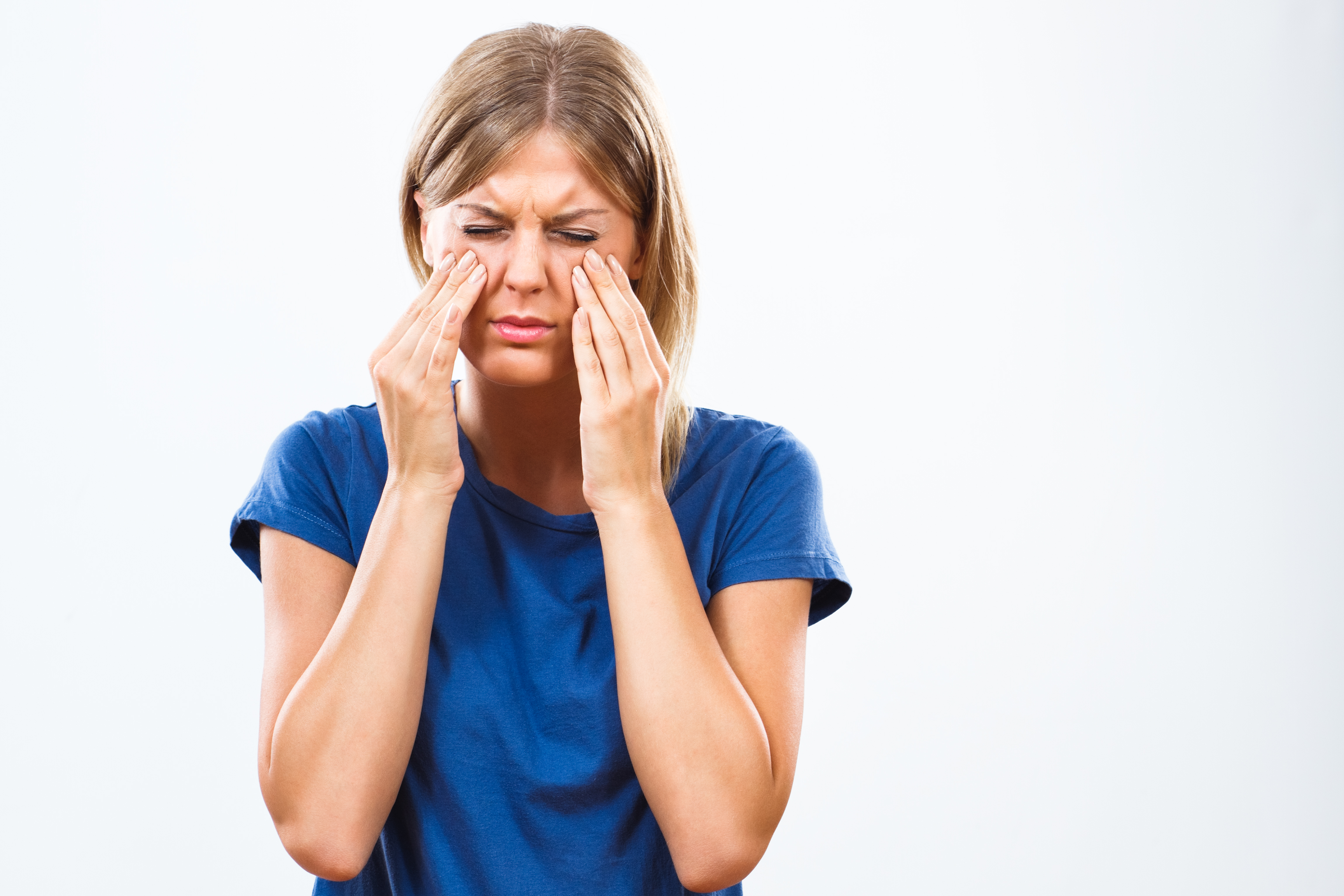 A sinus lift involves moving the sinus membranes so bone grafts can be applied to help rebuild lost bone mass to the upper jawbone. This is typically performed for those patients needing dental implants placed but lack the appropriate amount of supportive bone structure.

For patients in need of an artificial tooth solution, dental implants are an excellent option. This can not only replace lost teeth but also restore lost jaw functionality and make it easier for them to eat and chew. Unfortunately, there are certain prerequisites for dental implants and sufficient jawbone material is one of them.


Sinus Lift Impact

The good news that even with limited bone mass, patients can still get dental implants. The bad news is it requires a surgical procedure. The procedure is known as a bone graft. If the limited bone mass occurs between the upper jaw and the sinus cavity, the sinus lift will provide enough space for a successful bone graft.

When patients have a sinus lift, their entire oral cavity is assessed and treated. Once the implants are in place, a patient will experience a much higher degree of oral hygiene. All of the infection and decay which may have been in place prior to their placement will be removed prior to the procedure. If the bone loss is not addressed and the decay not taken care of then gum disease can set it and potentially spread the infection through the bloodstream. This can lead to a host of serious problems including respiratory infections, arthritis, stroke, and even heart disease.

For those reasons, it is important to be evaluated to determine if a sinus lift could be the solution you need. Grafting tissue will be taken from either a hip or a pelvic bone in most cases. Once harvested, the bone will be placed on the upper jaw, eventually bonding with it and adding more bone mass.

We can help determine if a sinus lift will improve your overall health. Please contact us to find out more.