What Exactly Is Cone Beam Technology?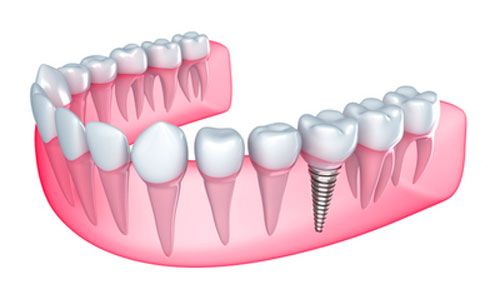 Have you heard of cone beam technology? It does not refer to a science fiction tool or process. Rather, this form of 3D imaging is used in the OMS and dental fields to take more comprehensive images. To learn how the technology works and the equipment used, review the following content.


What Is a Cone Beam CT?

Computer tomography (CT) that is supported by a dental cone beam is a type of x-ray imaging used when we need more diagnostic information from an x-ray. A cone beam CT is not used frequently, as the radiation emitted is higher than regular x-rays. Cone beam technology allows the user to create 3D images of neural paths, oral structures, and craniofacial bones using one scan. Therefore, a cone beam CT is not like a traditional CT.

Instead, a cone of light is directed around the patient to produce images. By using a cone beam CT, we can assess diseases of the jaw bone along with a patient's facial structures, dentition, the sinuses, and nasal cavity. While cone beam technology does not give us the information that a regular CT scan will give, it does emit lower radiation than a traditional CT. A regular CT can be used to take images of the glands, nerves, lymph nodes, and muscles.


How the Cone Beam Can Be Used in the Oral Maxillofacial Surgery Field

To ensure that a jaw realignment or surgery is successful, we must focus on the benefits of using a cone beam CT. This piece of equipment is ideal for supporting oral maxillofacial procedures and improving conditions that require OMS support.

Give us a call today if you would like to know more about some of the advances related to oral maxillofacial treatments. If you need oral maxillofacial surgery or any related therapy, talk to us about some of the benefits. The more you know about cone beam technology, the easier it is to get the OMS treatment you require to enhance your quality of life.