You Never Want to Face Osteonecrosis – Here is Why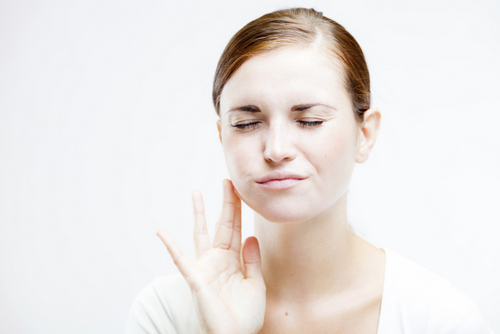 The name, osteonecrosis, is enough to scare most people. It sounds like something from a movie but is actually something that can happen to a person. Osteonecrosis is a bone disease that can affect different areas of the body, including the knees, hips and other parts of the body. It also includes the jawbone. Osteonecrosis requires treatment and is something that no one wants to deal with.

The Cause of Osteonecrosis

Osteonecrosis of the jaw begins when the jawbone becomes exposed. This can lead to a lack of blood to the bone of the jaw which can cause the bone to essentially begin to die. Since osteonecrosis requires exposure of the jawbone, there are usually other causes to this condition. The most common way for this to happen is through extraction of a tooth. Infections, medications and treatment for cancer are also possible causes for the exposure.

Dealing with Osteonecrosis

The best way to deal with osteonecrosis is to take steps to prevent it from happening. Anyone that is at risk for osteonecrosis should make sure they maintain good oral hygiene habits. If they have an infection, they should use medications and antibiotics to prevent it from happening. If they are undergoing treatment for cancer, they need to remain vigilant in the care of their teeth.
If a person is going in for dental work, they should consider other forms of treatment other than extraction whenever possible. If they do have to have a tooth pulled, they need to learn the signs of osteonecrosis. These include gums and sockets that don't heal after dental work, swelling, numbness or a heavy feeling in the jaw and visible bone in the jaw.
Treatment can include antibiotics, mouth rinses and appliances. Like most dental issues, the sooner you spot the problem, the easier it is to treat successfully.
If you suspect you have a problem with this or any other dental problem, contact our office to schedule an appointment.