Managing Cheek Swelling After Oral Surgery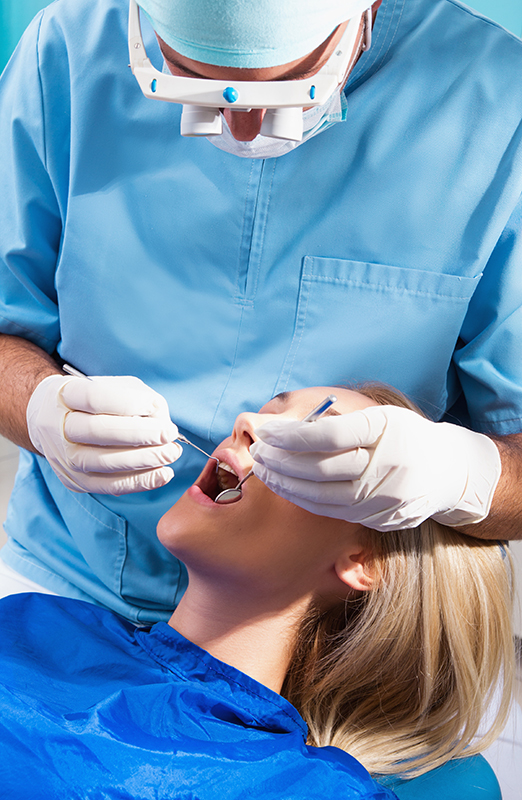 After your oral surgery, you may experience some amount of discomfort and cheek swelling. This is a natural part of the healing process; however, we do understand that it can be bothersome and interrupt your daily routines.

For a quick recovery, it's important to follow the information provided after your surgery so that you can get back to your regular life and avoid infection.

Swelling should last no longer than a week after your surgery, and if it does, it may indicate that there is an infection. When swelling lasts longer than a week, please contact us for a follow-up to your surgery so that we may examine your mouth and make sure your mouth hasn't become infected. Infection can delay the healing process and even make it impossible, so please be vigilant for any signs of it.


Tips for Reducing Swelling

Some of the medications we give you after your oral surgery will help to manage swelling, however, there are other steps you can take to reduce it. We recommend using an ice pack to help with swelling. Direct contact of an ice pack and the skin has the possibility to cause damage to your skin. The proper way to use an ice pack is to wrap it in a thin cloth or old t-shirt.

Make sure to use the ice pack in cycles as well. Only keep the ice pack on the areas of swelling for 15 to 20 minutes at a time and give the same amount of time without it. You can cycle an ice pack on and off your skin as much as you like or as long as it is comfortable.

Using ice should also reduce some of your pain after surgery, which is why we recommend them. If you have any more questions about how to use an ice pack after surgery or would like to know more information about how to stop swelling, call our office. We will be happy to assist you.