Do All Underbites Require Oral Surgery?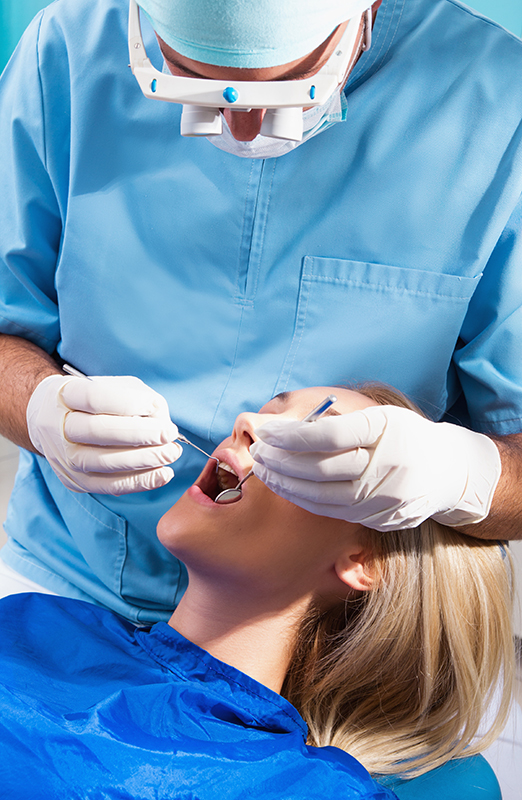 One of the possible treatments for an underbite is oral surgery. This can correct the problem, but before anyone undergoes any type of surgical procedure, they need to ask a few basic questions.

They need to know what the surgery involves, what the risks are, and how long it takes to recover from the surgery. They also need to ask one very important question. They need to ask if they need to have the surgery for an underbite or are there other options.


What is an Underbite?

An underbite occurs when the lower teeth extend out further than the upper teeth. The severity of the underbites vary. For some the underbite is minimal and does not cause them any physical problems. For others, the underbite is severe and causes physical problems. For almost everyone with an underbite, there is an impact on their appearance. It is often this reason that people look for ways to treat their underbite.


Treating the Underbite

For people with a minor underbite, it is possible that they can deal with it through good oral health practices. As long as they keep their teeth healthy and do not do things that can cause the underbite to worsen, such as sucking the thumb, pushing on the teeth with the tongue or using a pacifier over the age of three, they may not need to do anything to correct it. When the underbite is significant enough to interfere with their ability to chew food or to speak clearly, braces and wires may offer the help needed to correct the underbite.

For more severe underbites, surgery to remove some teeth to give the teeth room to move into proper alignment can help. It is also possible to grind or shave the teeth down to help with the alignment. For the most severe cases, surgery is not always avoidable. Ignoring the underbite is not an option. It can lead to variety oral health and overall health issues.

For more information about this or any other oral health issues, contact our office to schedule an appointment.