Signs You Hurt Your Jaw During a Recent Automobile Accident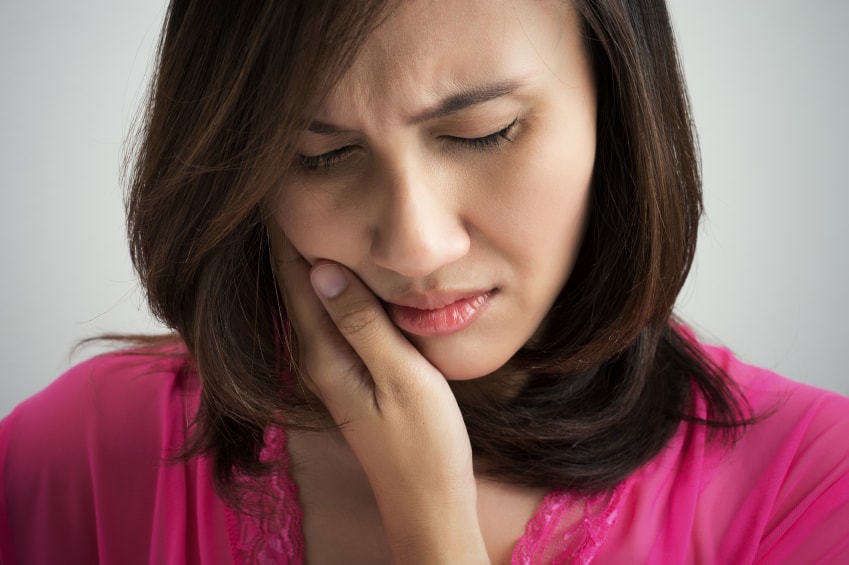 When you get into an automobile accident, there are a million things that rush through your head. Are you hurt, are your passengers hurt and is anyone in the other car hurt are some of the first ones.

Once you figure out that you don't have a serious injury and that you can get out of the car, your thoughts turn to the damage to the car and how you will fix it. You put the idea of whether you may have injuries you do not notice at first to the back of your mind. That does not mean you may not have suffered an injury, such as hurting your jaw.


How You Hurt Your Jaw in an Accident

You may think that the only way to hurt your jaw in an accident is if the jaw hits something when the car comes to a sudden stop. If that is the type of injury you suffer, you probably realize it at the time it happens. There is another type of injury that is a little more subtle. It is possible that you could end up with temporomandibular joint disorder (TMJ) after an accident.

When you get in an accident. Your body moves in many different ways and many different directions. There is a tremendous amount of force on the entire body resulting from an accident. If your head or body move violently in any direction because of the accident, it can affect the joints that connect the jaw and the skull.



What to Watch For


If you have been in an accident and your body went through some violent movements, you may have done enough to cause a problem with TMJ. TMJ is a condition that affects the joint and muscles that connect the jaw to the skull. TMJ can cause problems with chewing and speaking. It can cause pain in the jaw and it can cause a clicking sound.

Want to know more? Contact our office to schedule an appointment today.