Why You Want to Avoid Chewing Gum if You Struggle with TMJ Pain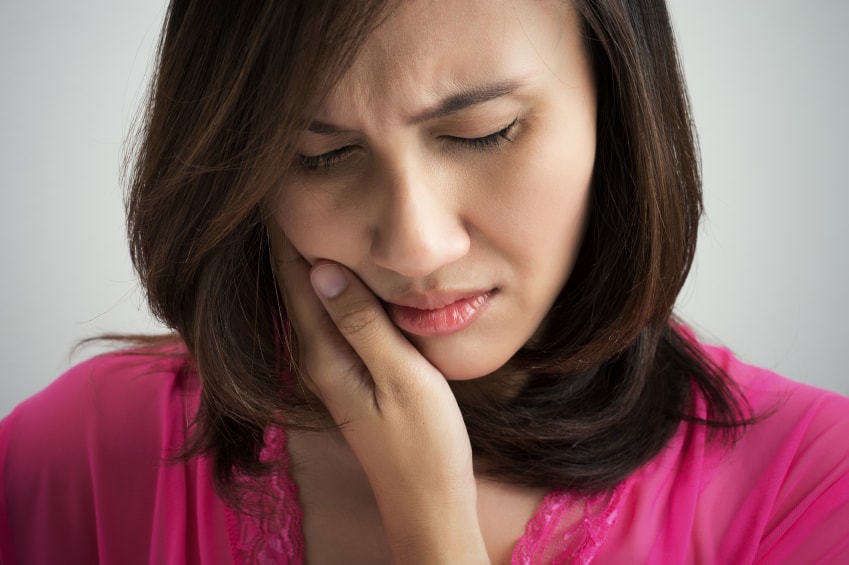 It is something children here every day. They are told to spit out the gum they are chewing. The reason the children are told this is because they are in school or it is bothering other people.

For adults that chew gum there is another reason to heed the words that children hear. Chewing gum can increase the problems associated with Temporomandibular joint disorders. It is wise to learn how this habit can impact TMJ.


The Basics of TMJ

TMJ is a condition that affects the muscles and joints that connect the jaw to the skull. If the joints are not properly aligned, they can create a variety of problems that include a clicking sound and pain. Some people experience a locking of the jaw because of TMJ.

The treatment for TMJ can include exercises, the use of a device and in some cases, surgery. IT also can include losing some of the habits that can increase the pain from TMJ. For many people the last step of dropping some habits is all they need to manage the problems of TMJ.


The Chewing Gum Habit

While there are many bad habits including smoking and grinding of the teeth, that cause pain from TMJ, chewing is one that many people don't think about. They may claim that they rarely chew gum even if this is not the truth. They may also say they chew gum to relieve stress. They will learn that stress can make TMJ worse, so they think by chewing gum they are avoiding stress and helping TMJ.

Chewing gum works the jaw muscles. For many it causes them to chew incorrectly. They may chew the gum on one side of the mouth more often, which can cause more pain from TMJ. They may also not relax their jaws enough to allow them to recover throughout the day.

The bottom line is that if you suffer from TMJ, you need to make some changes to reduce the possibility of pain from the condition. If you chew gum find a way to replace the habit to improve your oral health.

For more help with TMJ and any other oral health issue, contact our office to schedule an appointment.