Orofacial Pain Does Not Need to Rule Your Life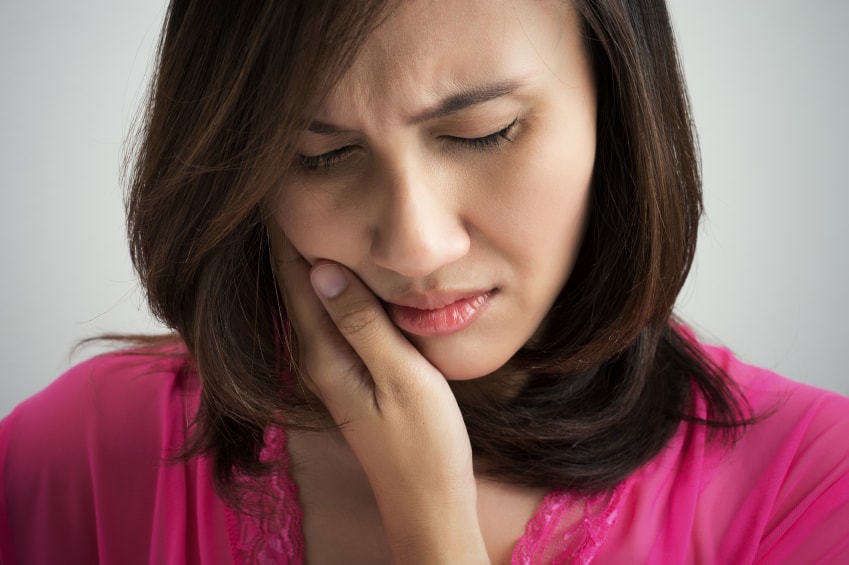 Orofacial pain is any pain in the face, jaw, neck, and mouth and in most cases, is preventable and treatable. We are here to help you, not only with your regular oral hygiene routine and small procedures, but with pain to any the mentioned areas.

Our surgeons are experts in treating numerous conditions that can affect you and you should not live in pain if help is available to treat you successfully.


What Causes Orofacial Pain

There are many things that can cause orofacial pain in a patient, but it's important to understand the underlying condition for this discomfort, so we can treat it correctly. We are here to evaluate, diagnose, and implement a treatment that will improve your quality of life, while protecting your oral health.

While we are always discovering new reasons for orofacial pain, the most common ones are:


| | |
| --- | --- |
| • | Temporomandibular Joint Disorders (TMJ) - these are conditions that affect the alignment of the jawbone and can cause pain in the jaw, headaches, earaches, dizziness, neck and spine pain, and other symptoms. |
| • | Masticatory Pain - found in people with healthy TMJ but who suffer spasms in the masticatory muscles (those who help you chew your food). It's usually the result of bruxism, the clenching or grinding of the teeth at night. |
| • | Migraine pain - migraines are one of the most common symptoms of TMJs. |
| • | Sleep disorders - such as sleep apnea can cause pain in different areas of your mouth and head. |
| • | Cancer - certain types of cancer, including oral cancer are responsible for pain in the mouth, neck, tongue, cheeks, and other areas of the mouth. |

Orofacial pain is a dental discipline that treats patients with chronic pain. We are here for our patients to help them regain their lifestyle. Please don't wait to contact us about your pain symptoms.