Unusual Causes of Jaw Pain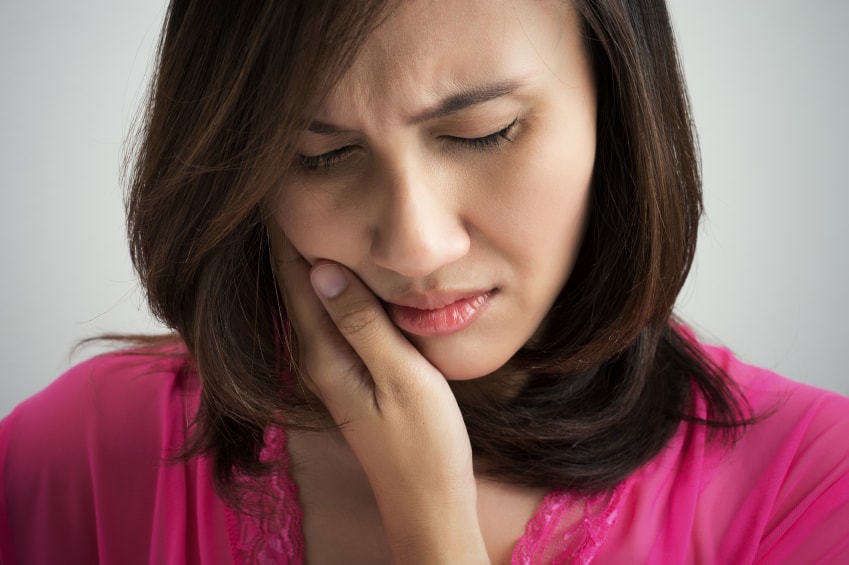 When jaw pain begins to consume your day, getting to the root cause of it becomes somewhat of a priority. There is only so much pain you can live with before you have finally had enough.

Some common causes include bruxism where you grind your teeth and TMJ issues, but those are not the only causes of jaw pain. There are actually quite a few out there. Here are some of the less common reasons that your jaw may hurt.


Why Your Jaw Might Hurt

Your jaw could hurt because you were recently involved in a car crash. When you get into a crash, your body braces itself, which in the case of your jaw means clenching. This can lead to pain in your jaw, teeth, and mouth as a whole.

There is the chance that you have an infection in your jaw. If your jaw is tender to the touch, the skin around it is warm, and you have a fever, you might need to come get checked for an infection. That would involve us giving you some antibiotics and figuring out where the infection came from.

Gum disease can also spread to the jaw and cause pain. It is an infection that involves all oral tissues, so it can spread that far. However, this is one of the rarer causes of jaw pain.

Finally, you could also struggle with jaw pain if you have an impacted tooth, particularly a wisdom tooth or back molar. If these teeth get stuck and cannot erupt, they can put tremendous pressure on the back teeth, which can radiate pain out to the jaw.

To find out what may be causing your jaw pain, reach out to us. We will have you come in, check out what is going on, and hopefully figure out a treatment that can get you feeling better in no time at all.