Things to Know Prior to the Removal of an Impacted Tooth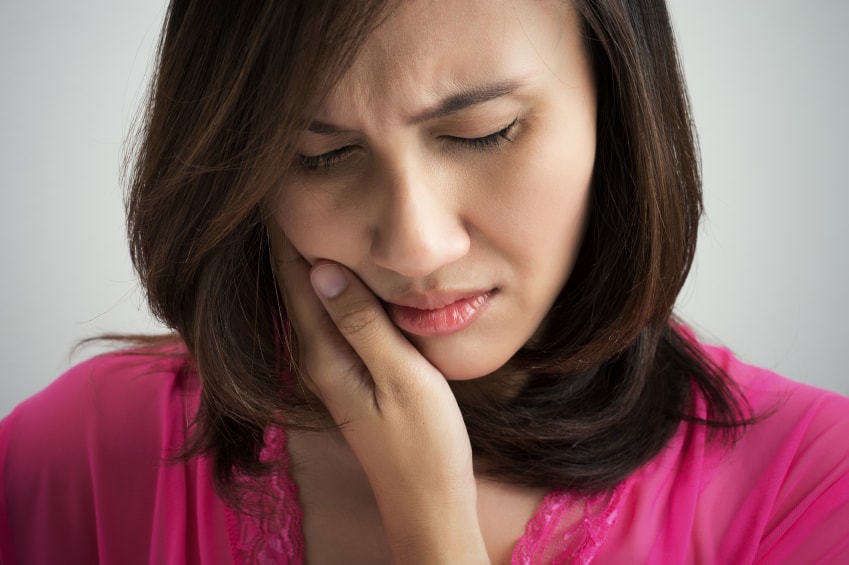 When a tooth does not erupt within its developmental window, it's considered to be impacted. An impacted tooth may be retained throughout an individual's lifetime, not unless it's surgically exposed or extracted.

Your tooth may be impacted because of excessive soft tissue, dense overlying bone, or adjacent teeth. Often, there is inadequate arch space and length to allow the tooth to erupt. An impacted tooth may be tilted, twisted, or displayed as it tries to emerge.

There are a couple of things you should know before removal of impacted teeth. You also want to know the treatment options available in case you have impacted teeth.


Soft Tissue, Complete, and Partial Bony Impaction

Depending on where your tooth lies within the jaw, you may have a soft tissue impaction or complete bony impaction. When the tooth's crown penetrates through the bone and the gum still covers part of the tooth, it's considered to be soft tissue impaction.

When the tooth partially erupts, but there is some part submerged in the jawbone that is what is known as partial impaction. With complete bony impaction, the tooth is wholly encased by jawbone.


Impacted Teeth May Not Show Symptoms

You could be having an impacted tooth, but you don't realize it because there are no symptoms. However, if the gum tissue on top of the tooth is swollen or infected, you may have symptoms, which include bleeding, swelling, bad breath, headache, jaw aches, and pain. Some people may have swollen lymph nodes and stiffness of the jaw.

When impacted teeth are not treated, they may cause gum disease or tooth decay. They may also cause damage and overcrowding of the other teeth. If you have impacted teeth, you may want to find out the treatment options available including extraction. You can call us for more information on how we can help you if you have an impacted tooth.