How to Best Control Post Oral Surgery Bleeding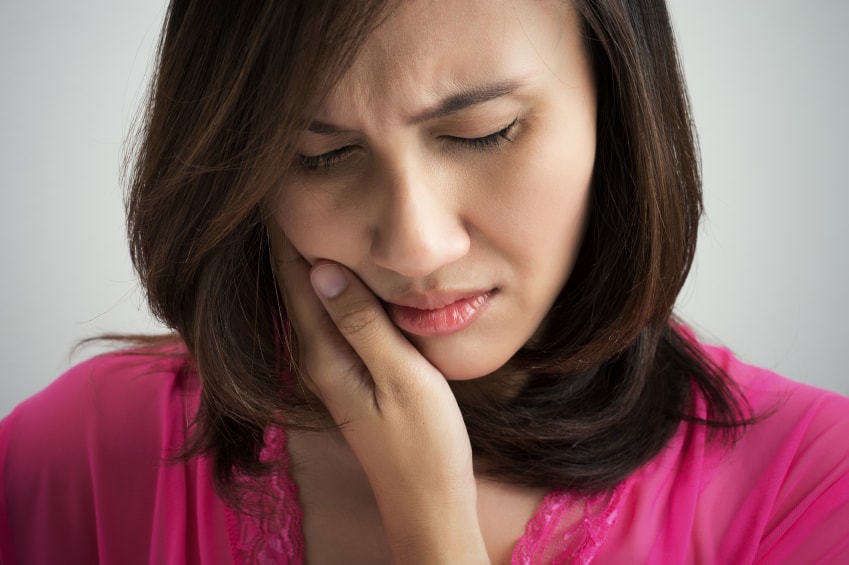 Post oral surgery bleeding is common and it is something that does not require the person to go through extra steps to make sure it stops.

With just a bit of pressure and some time, the bleeding should clot and slow to a minimum with time. Usually this can be just a few hours after surgery to up to 24 and sometimes 48 depending on the type of surgery and the person.

It is important to know what normal bleeding is and what it looks like so that if something is out of the ordinary, you are easily able to speak with a professional regarding the bleeding that you're having and a solution for it.


Regular Bleeding and Abnormal Bleeding

If the mouth is gushing blood at any time then this is not normal bleeding. Usually, the bleeding can be steady but it is not going to be pouring out of the mouth. If this happens, speaking with a professional regarding the steps that are needed is important. You want to keep in mind that blood tinged saliva is also normal for the next few days following surgery.

If there is extreme pain in the area after a couple of days, then you should speak with a professional that can assess the situation and find out if they require more stitches to be put in or perhaps the area to be cleaned out. Abnormal bleeding can cause the stitches to be pushed out or if the blood clot has been removed from inside the gum, this can indicate a worse problem.

Speak with our office today if you think that you have abnormal bleeding. This is something that can provide you with more information regarding the bleeding and how you can help it come to a stop. Be safe when it comes to making the best decisions after oral surgery and give us a call to learn more.