Types of Jaw Surgery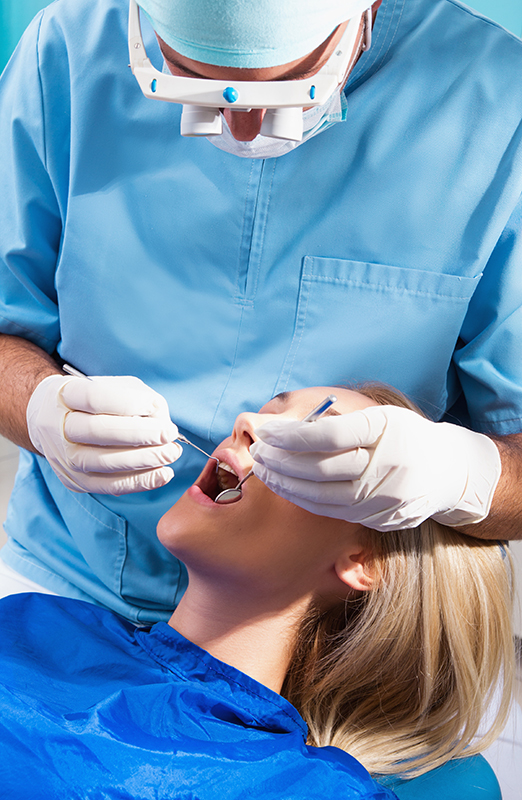 The human Jaw consists of two parts: the upper Jaw and the lower Jaw. Under different causes and conditions, they may become misaligned. This can result in crooked teeth and bite issues like an overbite, an underbite, or even an open bite. This can necessitate surgery to correct the problems. Facial injuries and other indicators may call for jaw surgery. Surgeons may recommend different types of jaw surgeries as below:


Chin Surgery

This surgery procedure corrects severely receded chins. A receded chin refers to one that slopes towards the neck in lying flat. It occurs when the lower Jaw and upper Jaw are misaligned. Also known as weak chin or retrogenia, it occurs naturally with age in both men and women.


Mandibular Osteotomy

This is a surgical procedure to correct the positioning of the lower Jaw. This surgery is handy and is commonly used in fixing severe underbites. That is when the lower Jaw is significantly protruding and receding.


Maxillary Osteotomy

This surgery is done on the upper Jaw. A surgeon may recommend maxillary osteotomy when these conditions manifest; an open bite when the back teeth don't meet when the mouth is closed, crossbite when the bottom teeth don't meet or sit outside the upper teeth when the mouth is closed. Finally, when there is a significant protrusion or recession of the upper Jaw.


Conclusion

These procedures are always performed inside your mouth, leaving no evidence on the skin. It will be very hard to tell which procedure has been performed because no scars are left on the chin, around the mouth, or even on the jaws. With extensive jaw surgery, the patient will be put on braces for a couple of months for the teeth to align and the Jaw gets ready to be moved. Then the surgery is carried out.