How Can I Get My Fruits And Veggies In After Oral Surgery?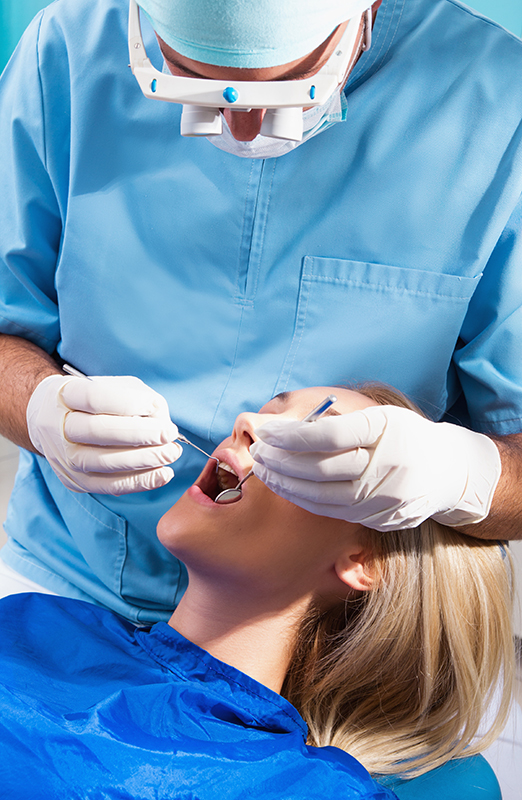 Researchers have noted that around 65% of adults have oral surgery at least once during their lifetimes. Oral surgery can range from wisdom teeth removal to getting dental implants, to sinus lifts and bone grafts, to restorative dentistry. Recovery time post-surgery can take anywhere from a few days to a few weeks. Many people worry about sticking to a diet after oral surgery during recovery so that they can reach their health goals. How can you stick to your health goals while recovering from oral surgery? Here are some ideas.


Special Diets After Surgery

After you have oral surgery, there are3 some foods you don't need to eat for a while. For example, you wouldn't want to eat sticky, sweet, pointy, or hard-to-chew foods because they might damage the oral surgery you just had performed. Sadly, some fruits and vegetables fall into this category because they are difficult to chew.


How Can I Get My Fruits And Veggies In?

There are several ways you can get in your fruits and vegetables while you are recovering from oral surgery. If you want to treat your mouth to cold foods, you may want to opt for smoothies or juices. You can choose to add both fruits and vegetables, or you may want to keep your fruits and veggies separate. If you want to indulge in warm foods during your recovery period, you may want to try soups. Soups are a great way to continue to receive vitamins and minerals while you recover. If it is summer, and soups are not what you want, you may opt for cold soups, such as cucumber, watermelon, sweet potato, and even squash. You can also make sorbets that are healthy and sugar-free. No matter how long your recovery period is, you'll be able to recover and meet your nutritional needs.