What ailments is corrective jaw surgery used to treat?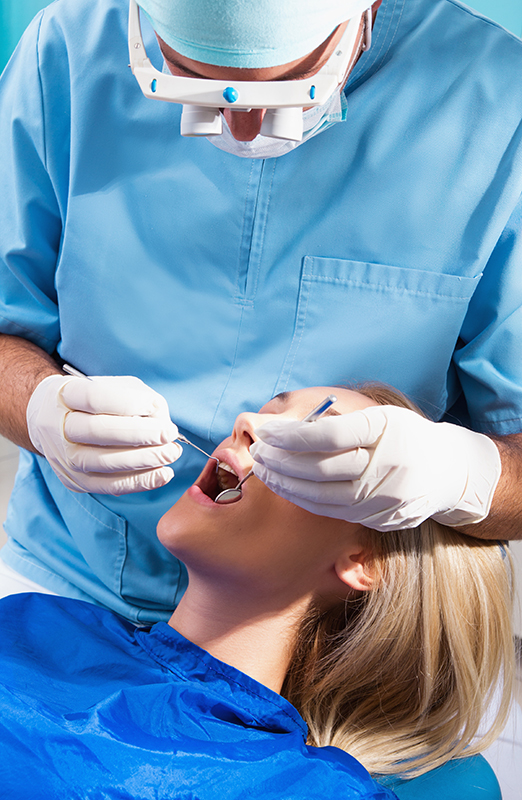 Understanding what a dental emergency means could help save your dental and facial health. A dentist or doctor might refer if a patient is injured, has skeletal problems, benign and cancerous tumors, or reconstructive and cosmetic surgery. Dental emergencies require immediate attention, and surfing for a dental surgeon could be hectic in this time of crisis. 


The need for an oral surgeon

Oral maxillofacial surgeons are experienced as they have undergone advanced medical training. Their expertise certifies them to execute more complex facial procedures. A maxillofacial surgeon should handle facial traumas that need emergency attention. Having one at bay might help with faster treatment as some complex surgeries would not be handled by the dentist and, making a referral to arrange for an appointment is a lengthy procedure. 
Also, only a maxillofacial surgeon can handle it in case of defects, dental implants, tumors, deformities, or any other complex facial condition. While dentists are trained to perform most oral procedures, some oral procedures require complex and highly focused treatment and care.

Maxillofacial dentists are trained to handle complex facial procedures and manage or avoid the complications that may arise from the surgery that a normal dentist might fail to comprehend as they are exposed to a variety of possible complications during training. One needs an oral surgeon as they have unlimited exposure and experience in the field, unlike dentists. Therefore, they can treat conditions that a dentist might feel uncomfortable or rather incompetent performing.

One might also need an oral surgeon if recommended by the dentist. By choosing an oral surgeon, a patient chooses to see an intensely experienced individual with rigorous training in the field. One should not take lightly the decision to trust any surgical approach to a doctor unfamiliar with or has the expertise.